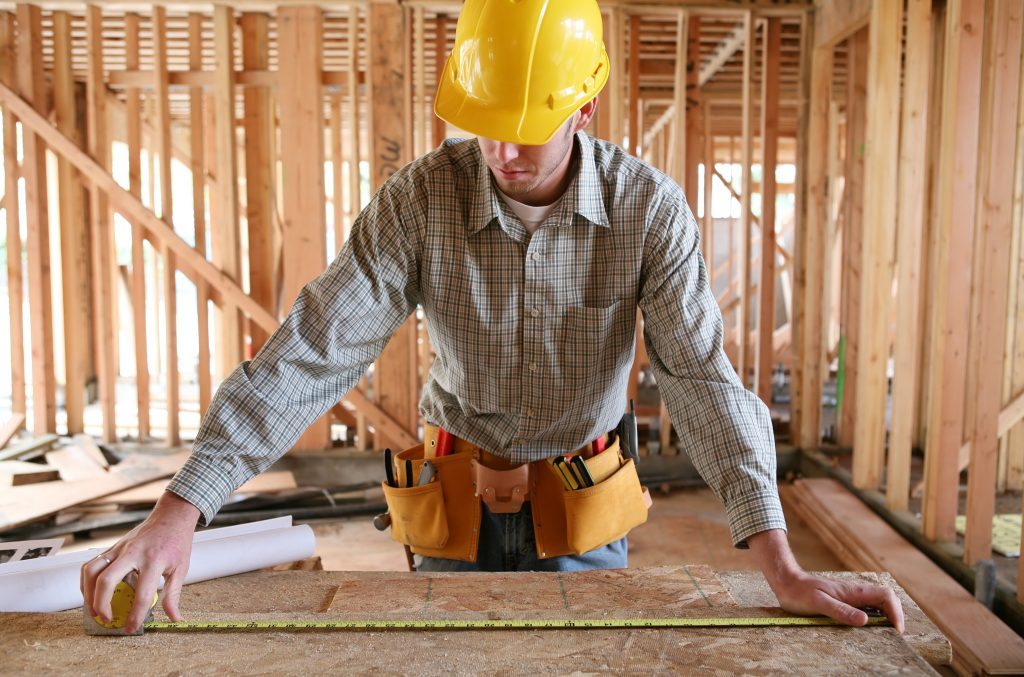 You don't have to hire a general contractor to oversee and coordinate your job. You could, instead, hire the subcontractors yourself, individually. We've seen this done before… and every time, it's an absolute disaster. The average person who is not in the contracting industry seldom knows whom to hire for what. How do you pick a masonry contractor if you don't have established relationships with some? How do you select a framing contractor? You could spend days combing through the various ads for contractors, ranging from qualified professionals to some guy with a pickup truck and a ladder. But if you don't truly know these subcontractors, you won't have any idea what you're getting when you pick them out.
By contrast, Michael Lohman General Contracting maintains relationships with subcontractors that in some cases have lasted for thirty years. We have an established team whom we trust and with whom we work well together. We understand the timing of subcontracting work — something that is critical to every job. What will you do if your plumbing subcontractor is delayed by the needs of another job… and then shows up after your drywall is already up? Trying to piece together a subcontracting team and coordinate their efforts as a homeowner is a lot like picking the names of football players out of a phonebook and then trying to play the Patriots the next day. Contracting is all about working together, and if you don't have a good team that trusts and understands each other, the results simply won't work.
The legal permit process can be complicated and varies from township to township. Trying to sort out the permit requirements, and obtain the necessary paperwork for your construction, can feel like a full-time job itself. Michael Lohman General Contractors will see to it that all the necessary permits for your work are secured for the job. You get the benefit of our thirty years of experience dealing with that process when you hire us.
Consider also that when a homeowner tries to coordinate subcontractors on his or her own, that homeowner won't be getting contractor rates. This will raise the price, overall, not lower it. You think you'll be saving money by not hiring a general contractor to oversee the work, but instead you'll be increasing the financial burden on yourself — not just in direct costs, but also indirectly, in terms of the amount of your time spent to manage the job.
The key to getting contracting work done right is t

hat someone must be responsible for the entire job from beginning to end. This means coming up with a valid budget, applying for permits, securing the permits, setting up the contractors, scheduling and managing them, and seeing to it that the finished job meets the client's standards and requirements. Michael Lohman General Contracting takes on that responsibility for you, avoiding confusion and saving you money in the long run.