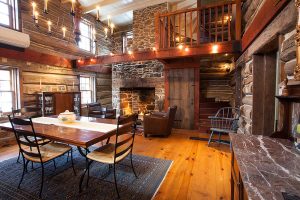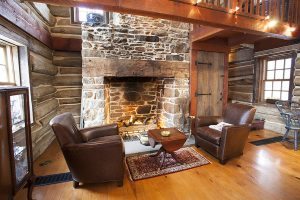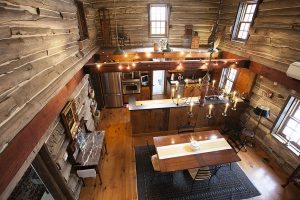 The Michael Lohman General Contracting difference is the attention we pay to detail while working with an established, experienced team. Many large contractors will simply offer their work to the lowest bidder when it comes to finding subcontractors. These subcontractors do decent, competent work, but none of them really care about what has been done before them. They aren't paid to pay attention to what someone else has done on the job, and they aren't paid to fix anyone else's mistakes. Good craftsmen will work together toward the completion of the job as a whole. Lesser contractors will simply task subcontractors with fulfilling specific roles. The result is often less than the sum of its parts.
Over the years, we've seen homeowners try to manage projects by themselves. The results are exactly what you think they'll be. The average homeowner simply doesn't have the specialty knowledge required. There's a specific sequence in which subcontracting work must happen, and coordinating the work of these various team members — especially if schedules change due to weather, concerns involving other jobs the subcontractors are also working on, and so on — takes up a tremendous amount of time.
Trying to manage subcontractors without giving them the right amount of notice leads to timing disasters when homeowners try to do this work themselves. You can't call a framing contractor at the last-minute and expect his team to be available tomorrow. The same goes for plumbers, electricians, and everyone else involved; these tasks must be set up months in advance. So much of contracting work is also weather dependent, and a delay caused by a couple of days of steady rain can set off a chain reaction that requires significant time and effort to manage and correct. To accomplish this, you need a contracting team of people you trust, people with whom you can work effectively.
People hire Michael Lohman General Contracting because they like us, they feel comfortable with us, and they know we will listen to them. We're looking out for you and we want to learn who you are. We want to create something that works for you. We'll put you at ease while we get to know you, and we'll build a business relationship with you that is rooted in trust.
We'll Help You Shop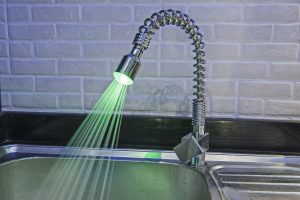 Most importantly, we'll help you shop. Most GCs will give people a list and expect them to figure it out. They'll tell you what you need and then expect you to buy it.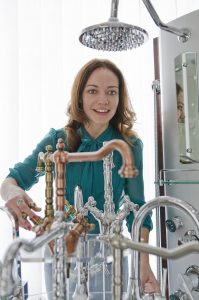 We don't do that. The average homeowner has no way to know what he or she is getting. For example, there are certain plumbing fixtures that won't work in certain scenarios. How would you have any way of knowing that when you shop from a contractor's list? You could be buying stuff that is a mistake and that you will later regret… and then your contractor will simply blame you for making those choices. By contrast, Michael Lohman General Contractors will work with you to make sure your materials and fixtures work with your style and help to fulfill your vision for your construction. We enjoy helping you design and decorate. We will bring your job from foundation to window treatments, if necessary.
We WANT You to Check Our References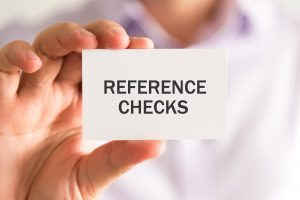 We want you to take the time to check out our work, check our references, and learn what other people will tell you about working with us. When you get, say, three bids for a job, and one of those bids is fifty percent less than the other two, there's something very wrong happening with that third bid. The fastest way to see that is to get another bid and see if it comes anywhere near the lower price. Choosing a cut-rate contractor and compounding that problem by not checking that contractor's past work could result in a disaster of a job.
We always take our clients to see our other jobs, or at least make the offer. Not everyone takes us up on that offer, but we believe they should. A contractor might be a better talker than a worker. You may not be getting the same quality of job that you could get with a more qualified individual. Call the references. Look at the contractor's other work. At times, we've refused to bid jobs until the client checks our references, because we want them to trust us. It can take a month for us to prepare an estimate for you; all we ask, in return, is that you make some quick phone calls to make sure we know how to do what we say we can do. You've got to make sure your contractor is actually qualified to do the job. When you work with Michael Lohman General Contracting, we'll take the time to establish that for you.
Our Rates Are Competitive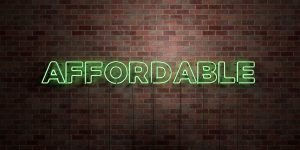 Prices for contracting work, in the same area, are generally very similar. There are lots of craftsmen and professionals in the area. A client might get three prices that vary from five to eight percent. A general contractor has more overhead and charges a fee for his or her services… but that slight additional cost, which is more than that charged by some guy with a truck and a ladder, represents the additional value that we bring to your work. When you hire us, you're getting competent, experience professionals who guarantee their work and who have built a proven reputation within the community over three decades. You will find that, yes, you can afford us. Arguably, given the costly mistakes less experienced and less competent contractors might make, you can't afford not to hire us.
It's All About the Experience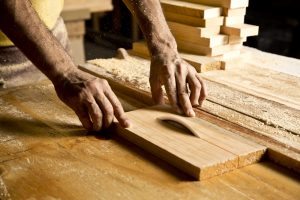 Most of our clients tell us how much they enjoy the experience of working with us. That's very important to us. When we leave a job, we want to know that our clients are looking over what we did and feeling really good about the work… but we also want them to feel the same way about working with us. A good experience helps you to feel that you got your money's worth from the value we've added. Our passion separates us from other contractors. To be good at anything requires passion, and that's what we bring to the table.