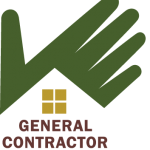 Qualtity Construction
&
Impeccable Attention to Detail
Do you need an addition built? Do you need to renovate your bathroom, your bedroom, or your entire house? Do you want a deck, pergola, or portico constructed? Would you like a house built from the ground up? Whatever you require, Michael Lohman General Contracting can provide it -- at competitive prices, and with an eye for detail that accounts for your style and preferences. Most importantly, at Michael Lohman General Contracting, we listen. We want to hear from you and understand your needs. We'd like to build trust with you in order to establish a working relationship that, over the years, will benefit us both, and the first step toward doing that is always to fulfill your contracting needs to the best of our abilities. If a problem occurs, we'll deal with it -- effectively and efficiently. If you have questions, we'll answer them. If you're not sure what to do, we'll help you... and that is the Michael Lohman General Contracting difference.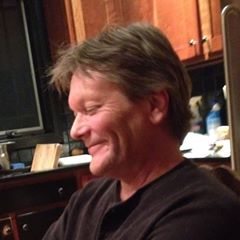 Michael Lohman
Michael Lohman has been in the business for over thirty years.  "I grew up in this business," he explains. "My dad was a contractor and I wanted to be just like him. At 13, I started working for him on the weekends. In tenth grade I started my first year of technical school, and by the time I was a senior, I was going to school for half a day and working with my father for half a day. I learned more and more, and he started leaving me in charge on some of the jobs. My brother worked with him too and would go on to start his own business. As for me, I started Michael Lohman General Contracting in 1986 after my father retired. I've been working in the field ever since."
It's Much More 
Expensive 
Not to Hire Us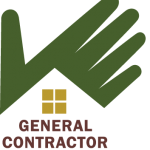 It's More Expensive Not to Hire Us
"I usually don't get involved in projects that are fraught with problems," Michael explains. "That's because I've seen how wrong a job can go when contractors don't communicate with each other. I looked at a job once on which the first contractor ended up in jail for stealing money from the clients. A subsequent contractor had health problems. He recommended somebody to the homeowners and, desperate, they took the recommendation.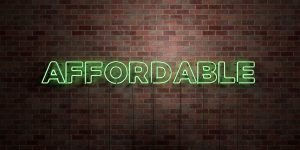 How Do You Fix That?
The new crew that worked on the foundation did a nice job... but they missed their mark. The new foundation was three inches higher than the floor of the house. How do you fix that? The answer is, you don't. The framing crew came in, never checked the foundation, and framed the whole thing. Now there's a three inch drop from one room to the other, which is a trip hazard and doesn't meet building code. The new client had no idea what that meant. She didn't even realize, at first, that something bad had happened."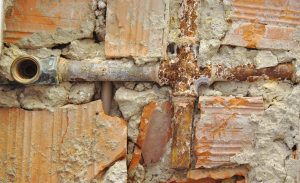 Costly Mistakes Won't Happen
Hiring Michael Lohman General Contractors ensures that costly mistakes like this won't happen. We'll oversee every aspect of your job from start to finish, ensuring that subcontractors work together and guaranteeing the quality of the final work. It may cost a little more money to pay a general contractor than to try to do the work yourself... but ultimately, you'll save time, money, and hassle, and you'll be much happier with the work done.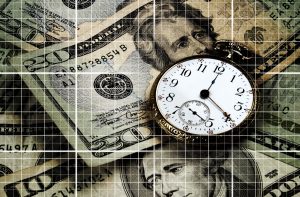 The Harmon Pool House
This past winter (2022), I was referred to the Harmon's by Jeff at Aquasun Outdoors. Jeff and his crew were renovating the existing pool and the Harmons wanted to add a pool house. I contacted the owners, arranged a visit to the site, and reviewed the building plans. The collaboration immediately began after I called my team to start the bidding process.
Britney, a designer, had a clear idea of what she wanted the outcome to be from an aesthetic viewpoint. The building plans were vague, but we could bring her vision to fruition with her input. I suggested Douglas Fir lumber. This wood was a superb choice of wood for the project. We dealt with a heat wave and supply chain issues, but ultimately, the outcome was a success.
Let's work together
If you have a creative project in mind, get in contact with Wooden Beavers today! When it comes to quality woodworking, we are the first you should call. We are looking forward to hearing from you.
Michael Lohman
5859 Stump Road
Pipersville, PA 18947
Office - 215 766 0597
Copyright 2017-2020 - Michael Lohman LLC